I work for Rising Sun Pictures.
My Vimeo videos
VFX Filmography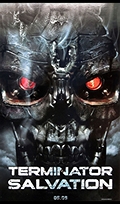 CG Supervisor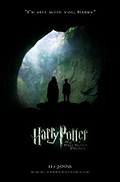 Harry Potter 6: The Half Blood Prince
3d FX lighting
(look out for the chestnut-roasting dragon outside the Weasly Wheesers Shop!)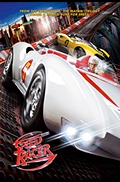 CG Supervisor, look-development, shading, rendering piranhas for the Cruncher Block Piranhas sequence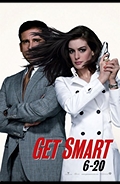 3d FX sundry 3d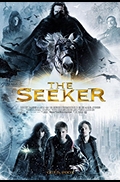 The Seeker: The Dark Is Rising
3d FX, look-development, lighting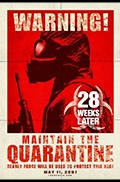 3d FX sundry 3d work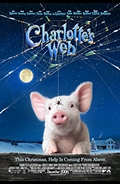 CG Supervisor, 3d FX animation, R&D, modeling for Charlotte, the spider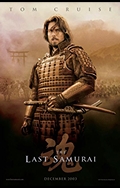 3d FX impailing swords and arrows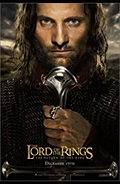 The Lord Of The Rings: The Return Of The King
3d FX. I made, like, two tumbling rocks for the final crescendo when Frodo is about to drop the Ring into the lava at Mt Doom. Yay!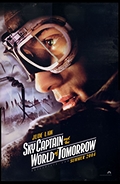 Sky Captain And The World Of Tomorrow
CG Supervisor, 3d FX rocket sequence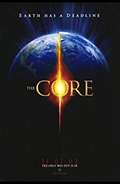 The Core
3d FX space shuttle crash-landing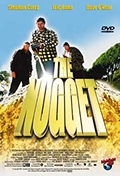 The Nugget
3d FX molten gold flowing down a road

Australian Rules (Deadly, Unna?)
3d FX spit enhancement (!)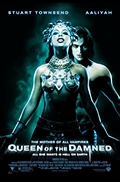 3d FX animation shading rendering flying vampries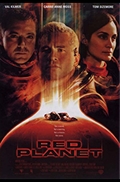 3d FX animation, shading, rendering helmets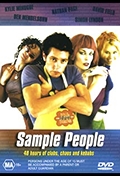 Sample People
3d FX cheesy titles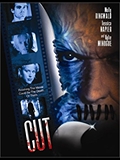 Cut
3d FX melting bad guy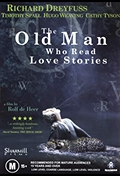 The Old Man Who Read Love Stories
3d FX sundry cg effects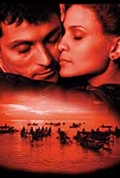 3d FX warships during Japanese assualt on the Trobriand Islands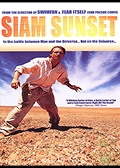 Siam Sunset
3d FX whitegoods falling from the sky
shooting-star particles