This time with colour, mutation, and death.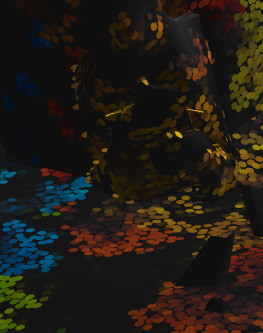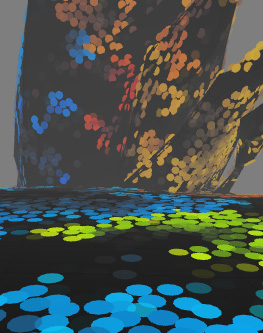 For this one, I had to swap the Add Point node for a Clone Point, so that i could add a bit of a mutation on particle colour on each new spawn, like an inherited gene.
During a point's first third of it's life, it attempts to spawn new points. After a while it starts to die. The point is then deleted to make way for new generations of points.
I also added an iterator that can add multiple coloured seeding points.
eat vimeo!

Reminds me a lot of spiral waves in cellular automata.
Tags:
3d
,
ice
,
particles
,
softimage
,
xsi