My beautiful son Ollie turned one today. We had a great day at the Museum.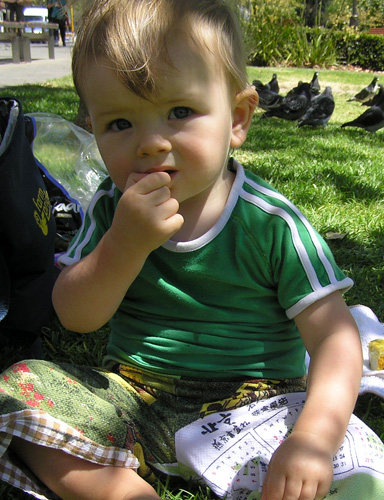 Ollie's shorts were made by the awesome talent at Good Gracie.
I can't believe how quickly his first year has gone. He has changed so much and I'm so happy I was fortunate enough to be able to spend four months at home after he was born.
Tags:
ollie